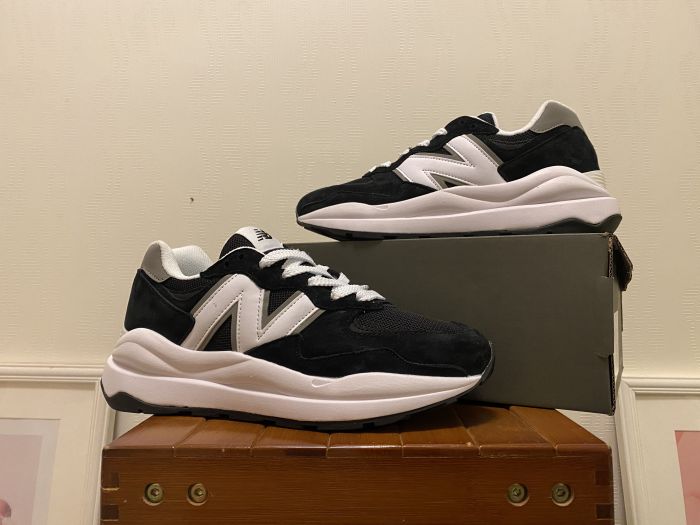 During 2021, New Balance has been launching a wide range of new footwear products, one of which is quite new is 57/40. The product-taking inspiration from the original 574 and upgraded with a thicker midsole unit and abstract overlay-has just been released with a new "green/rain cloud" palette.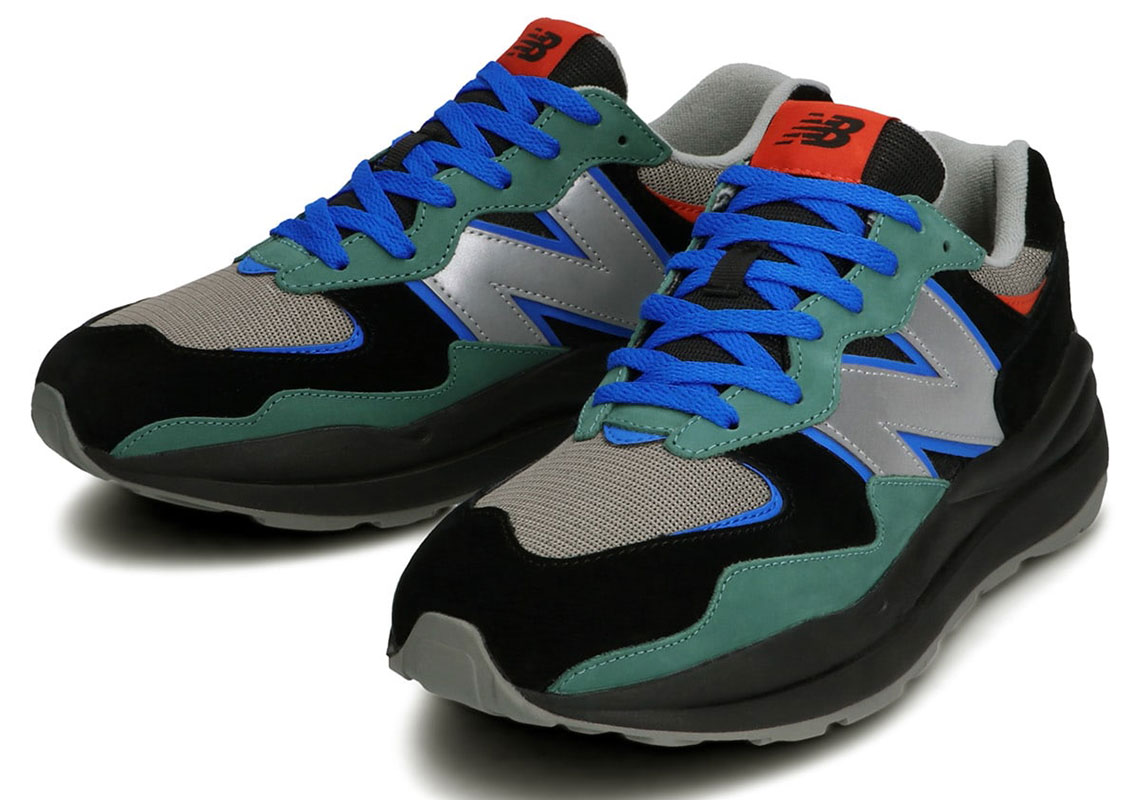 Based on the color scheme presented on this GR makeup look, they will surely evoke the emotion of the model working with Bricks & Wood, which was released in early May. The upper structure incorporates mesh padding and overlapping suede panels, full of bold green tones. The small note of "Rain Cloud" brings some neutral contrast and is located on the side of the "N" logo and the higher part of the heel. Pure black accents are also displayed on the lining and on the New Balance brand on the top of the tongue.
Moving the focus down, the double-stacked midsole unit alternates between the cream layer at the top and the white part below, and the stepping combines its overall appearance with a concealed finish.