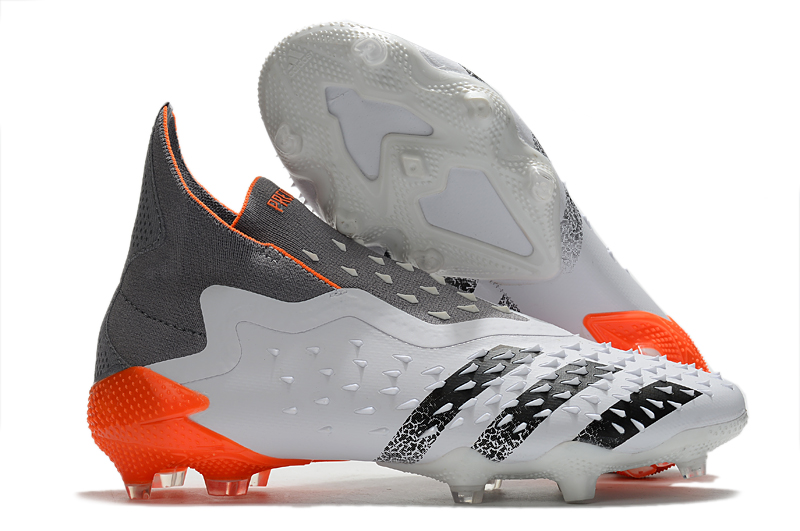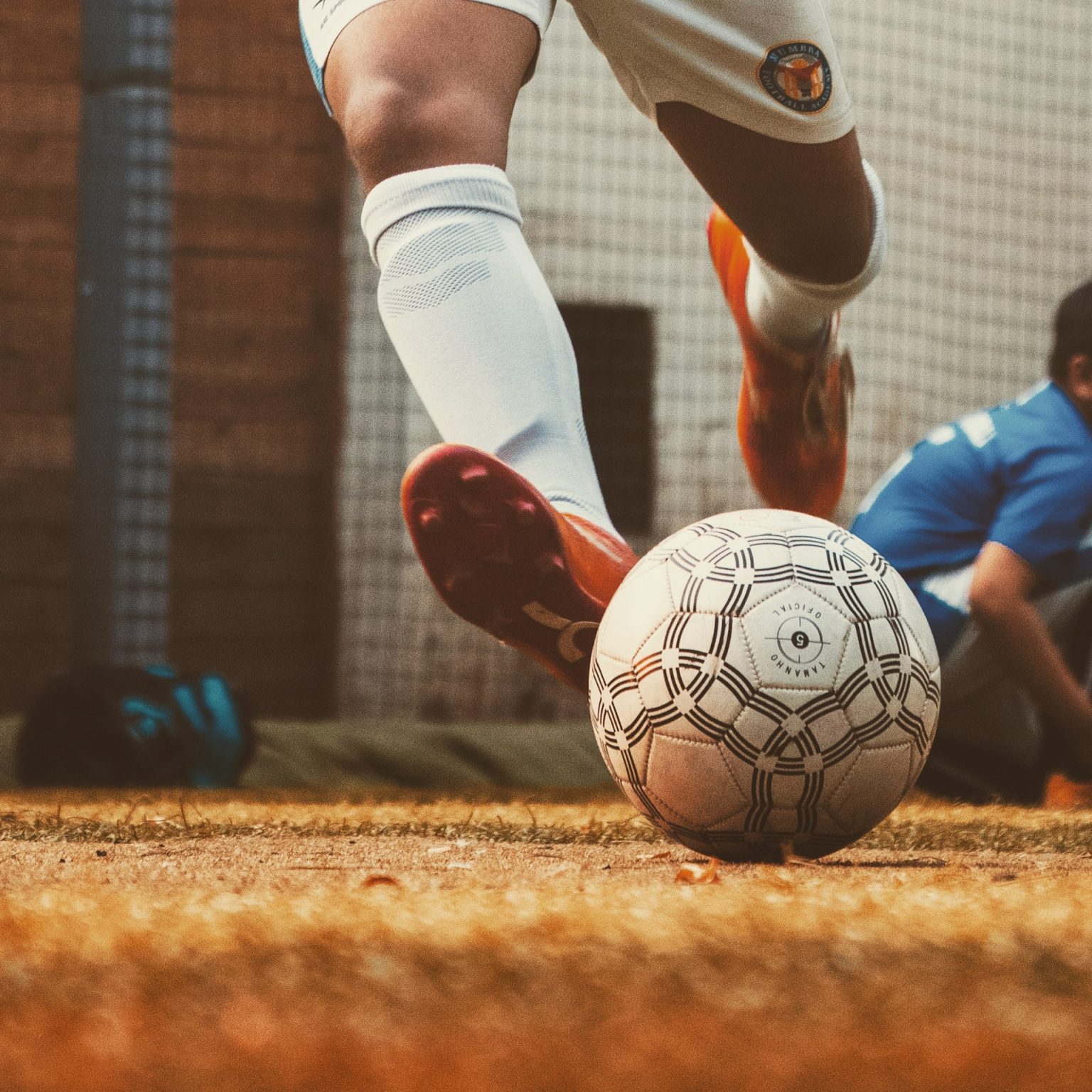 Football stars Paul Pogba and Stella McCartney teamed up with Adidas to launch the first vegan football shoe.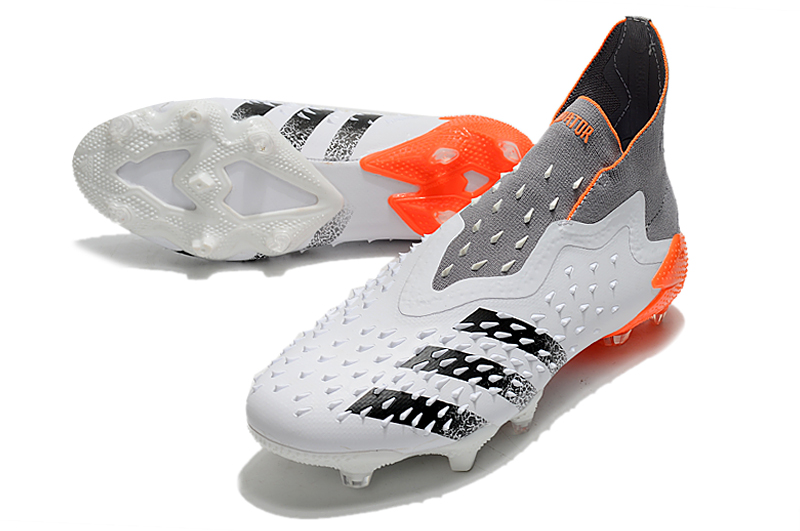 The Manchester United midfielder designed these shoes when he was absent from playing. Then, after talking with sustainable fashion designer Stella McCartney, the idea was born.In a statement sent to PBN, McCartney said: "Hearing how passionate [Pogba] is for fashion and knowing how much we have in common has really inspired the co-creation of this iconic boot."Adidas' Predator Freak football boots are made of 100% vegan materials and partially recycled materials.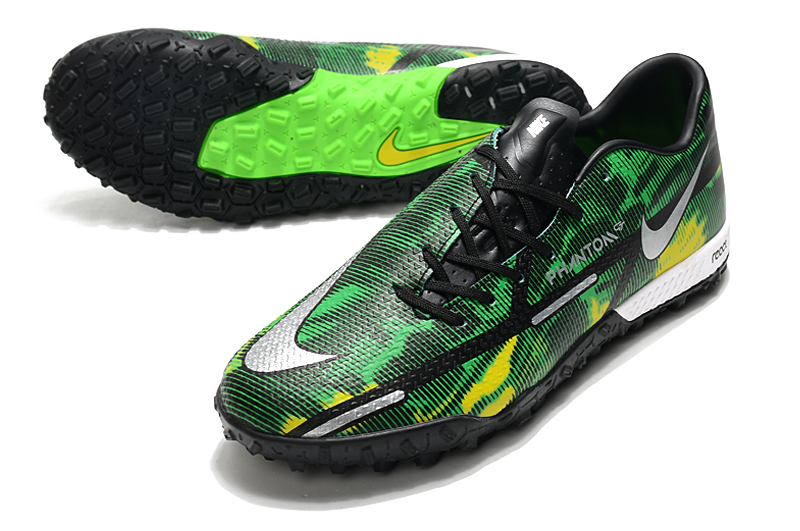 The limited-edition adidas vegan football boots were released on the adidas app on October 22 and will go on sale on November 1.Pogba said in a statement: "I am a football player first, but I have a strong interest in fashion and design, and I have always wanted to explore this further. For a long time, I have been the work of Stella McCartney. Fans, so when we got together for The Huddle last year and had this idea, it felt like a great opportunity to create something."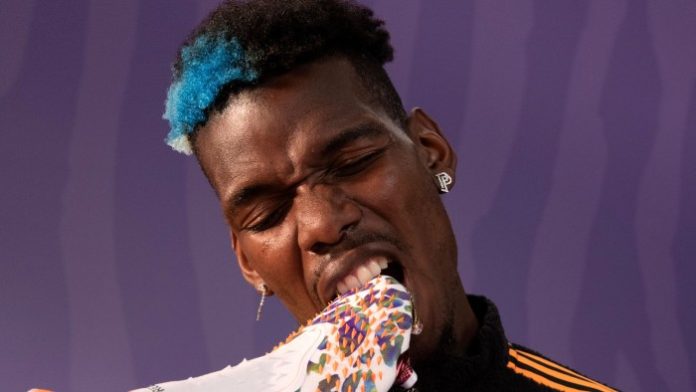 Fashion designer Stella McCartney added: ."Creating around the earth is the core of the collaboration between Adidas and Stella McCartney."Collaborating on design and inspiring each other's ideas is a very interesting experience This boot perfectly blends the world of fashion and football, showing how we continue to create with the earth as the center.