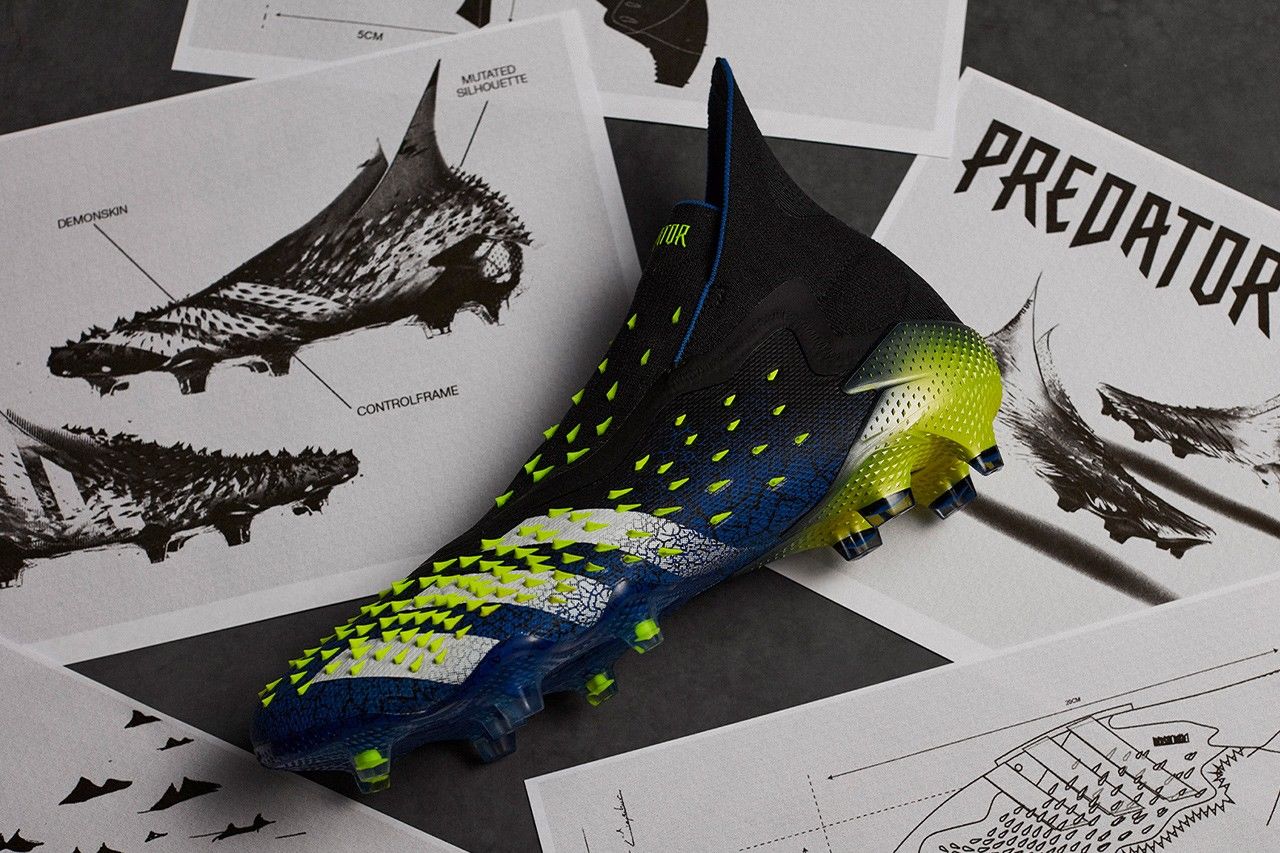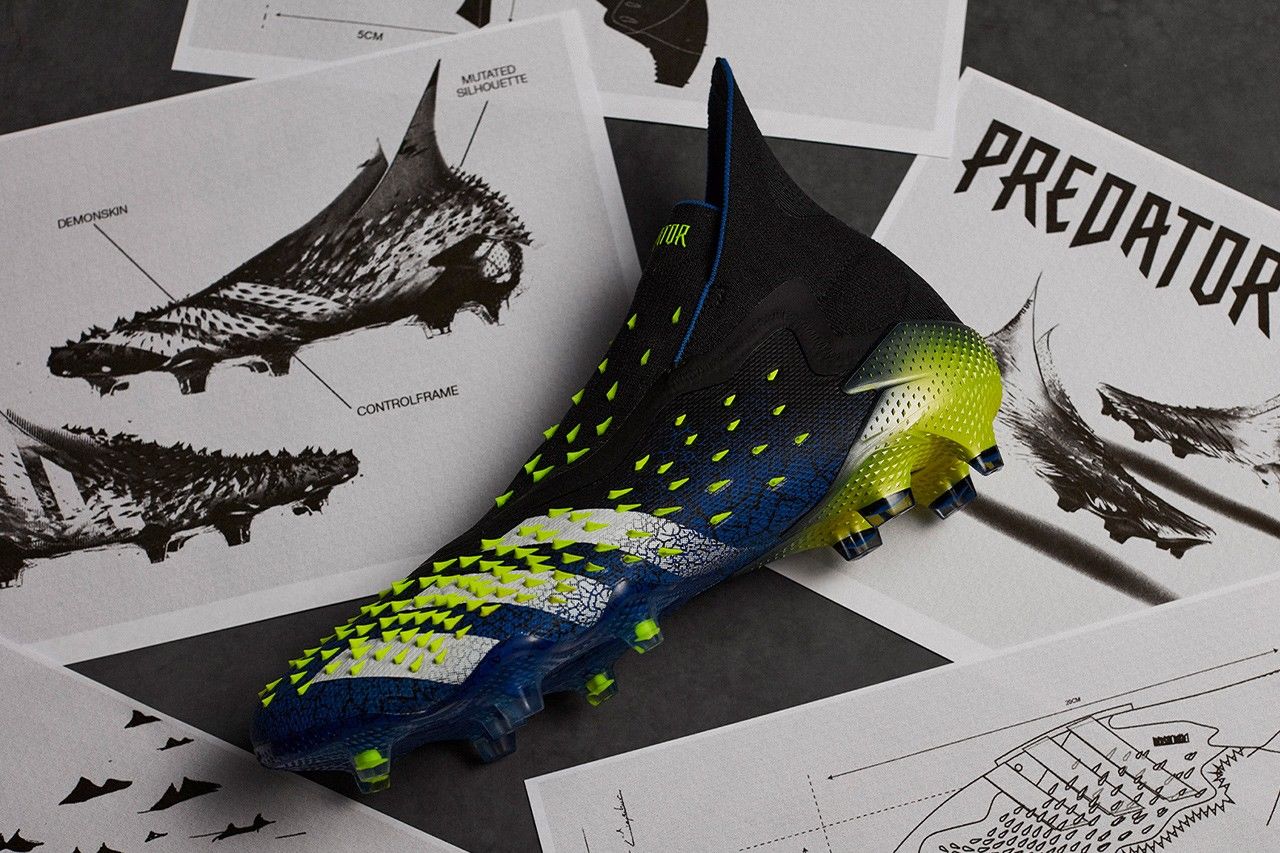 Adidas Football officially announced the latest and most forward-looking evolution of its famous football shoe model following the release of the updated Predator Accelerator last week.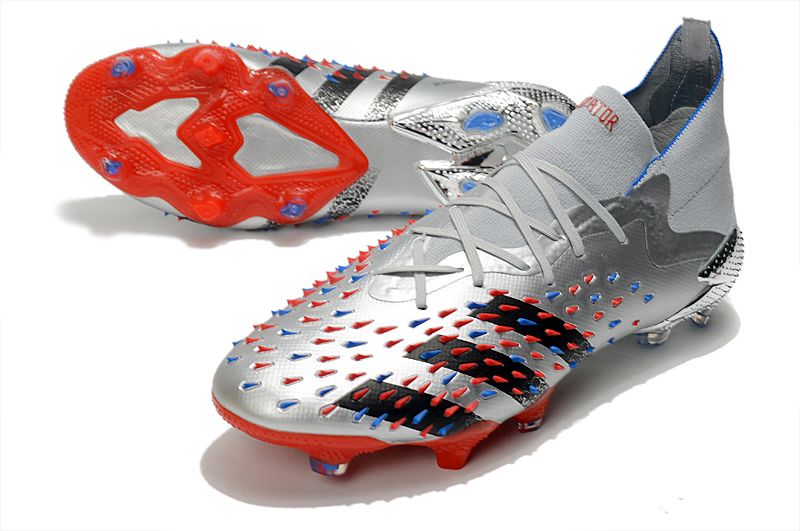 Known as PREDATOR FREAK, the latest boots use comprehensive DEMONSKIN nailing technology to achieve ultimate ball control, and the model has been slightly adjusted due to the introduction of a split collar design.The redesigned upper uses a laceless PRIMEKNIT collar and a two-piece sock structure to increase stability and support, while the CONTROLFRAME outsole uses traction nails for optimal grip and balance.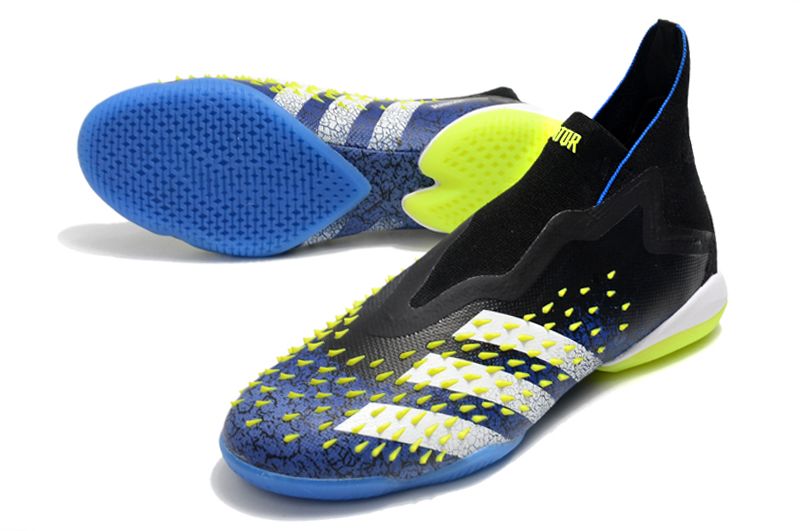 Aesthetically, this boot draws on the traditional design released by Predator in 1998 and 2000. The iconic three-stripe wraps the boot, accompanied by yellow DEMONSKIN spikes, close to the eye-catching electric blue base.