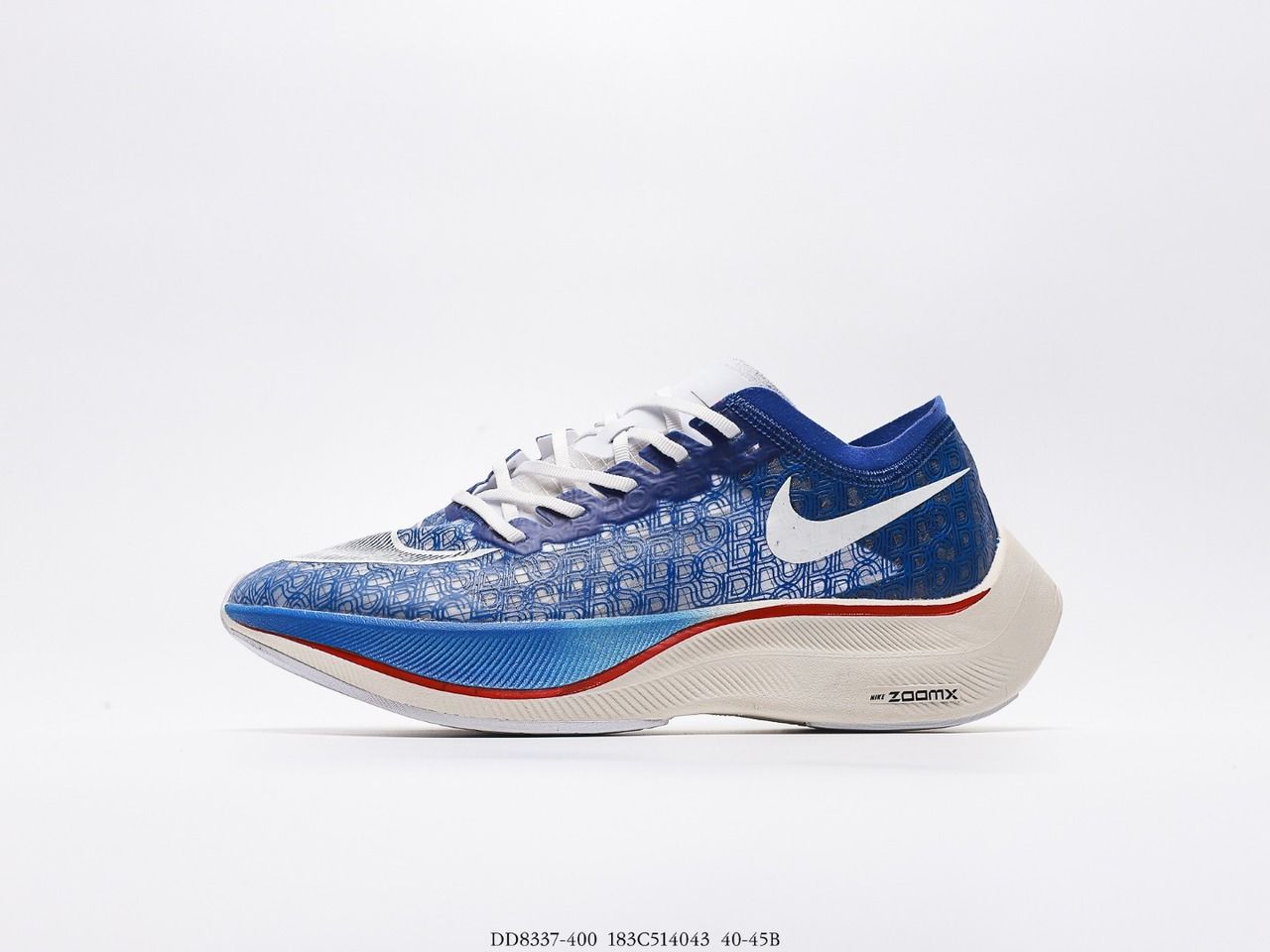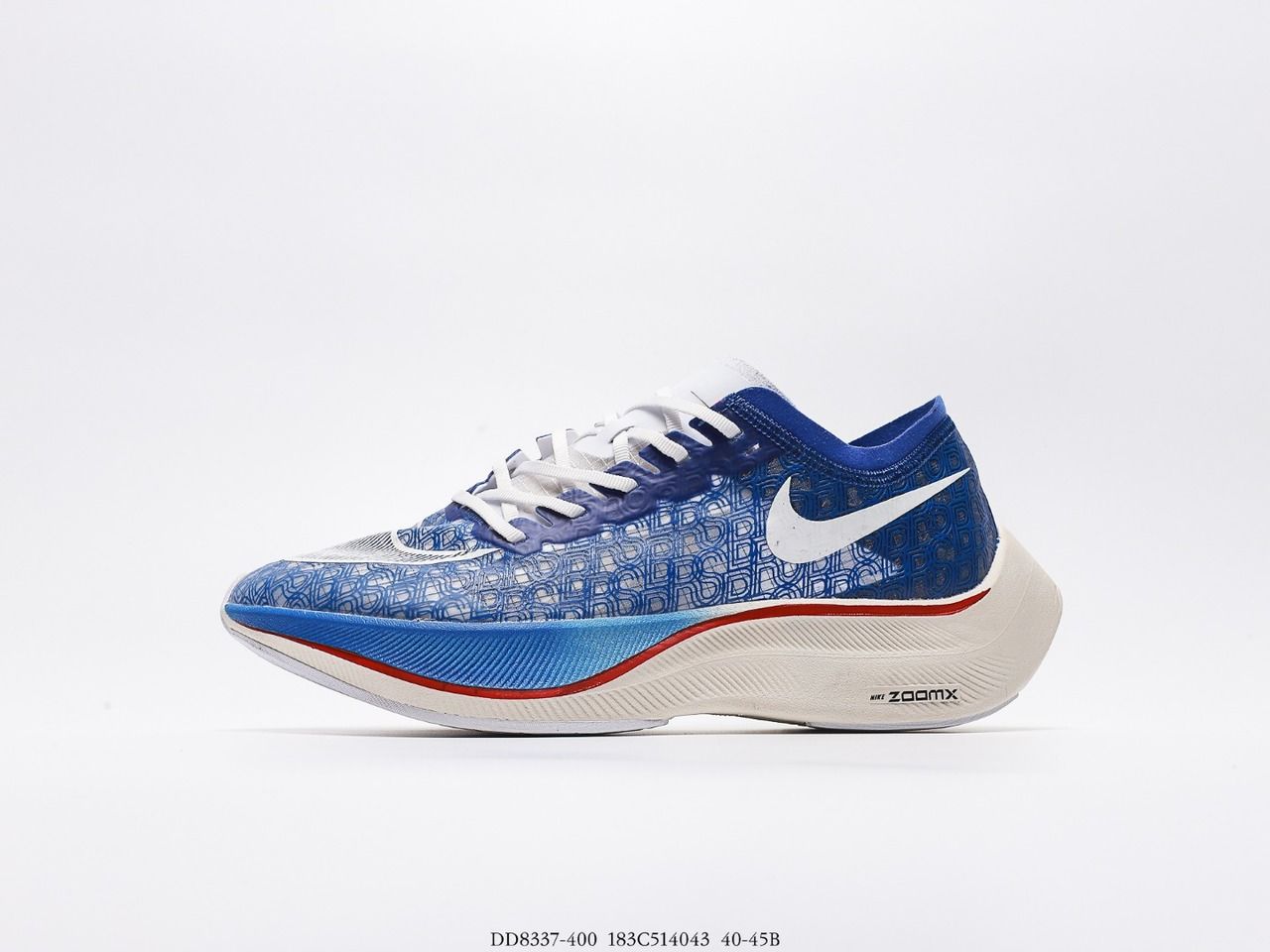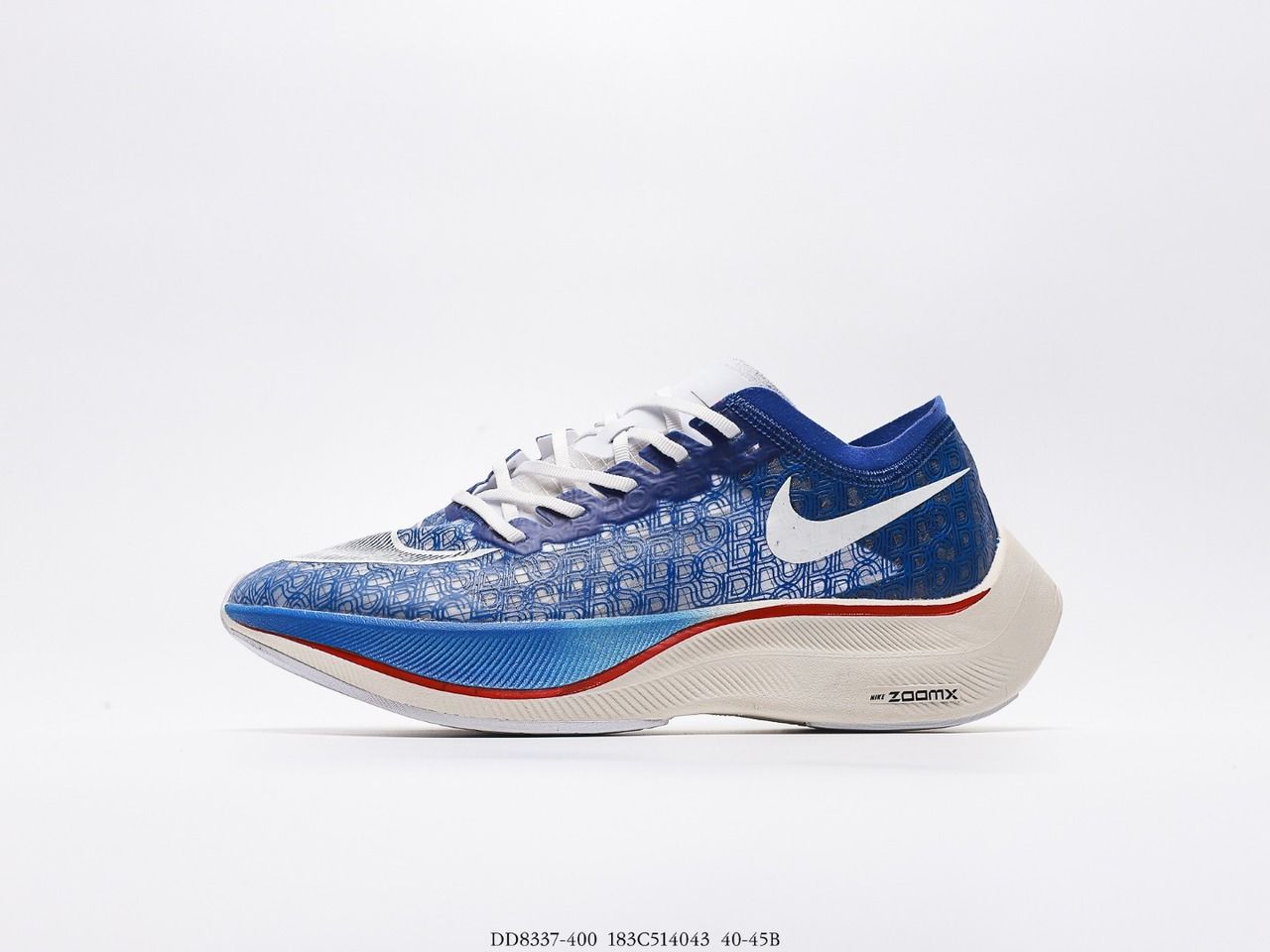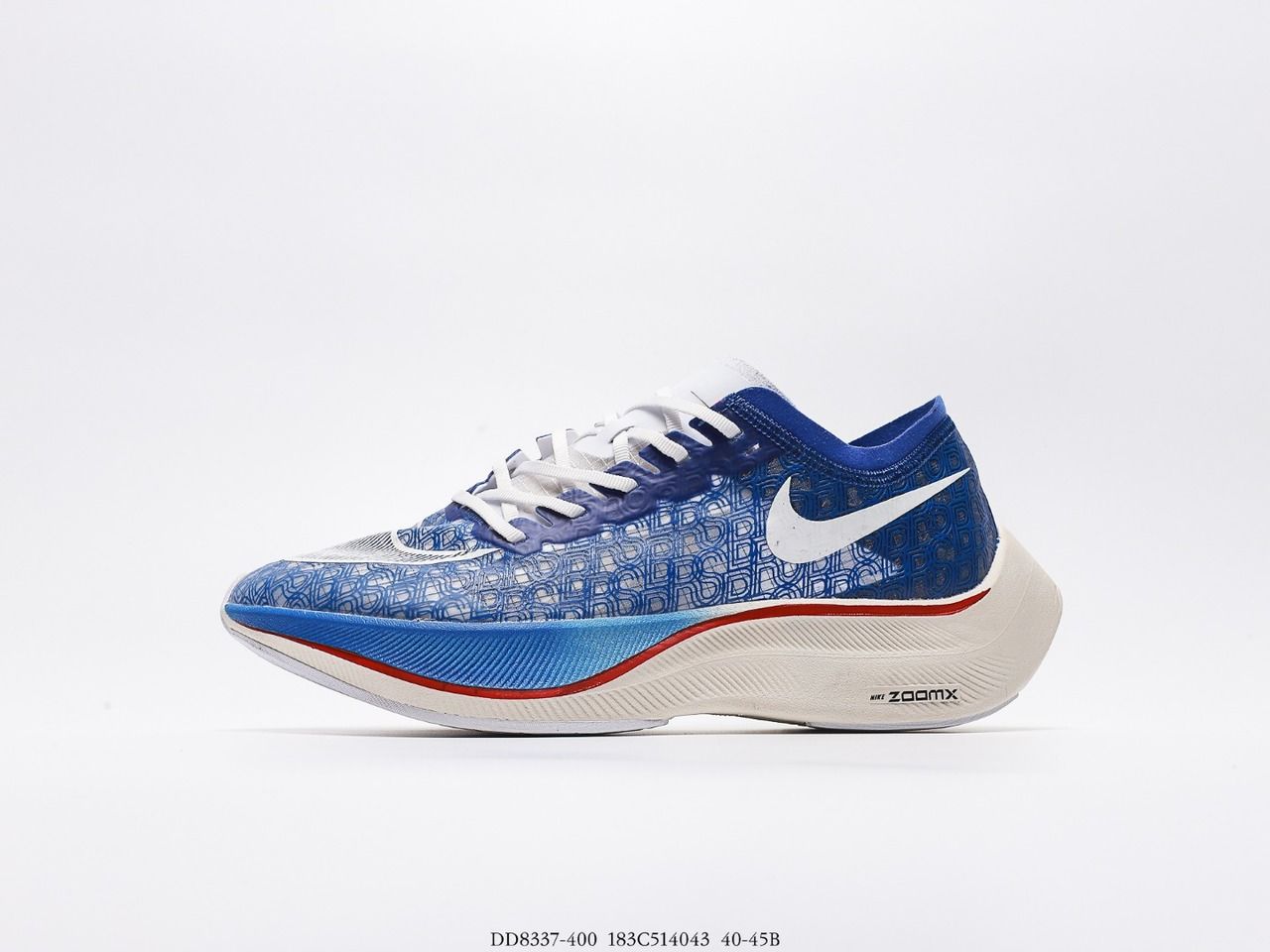 To say that Nike shoes shape running is an understatement. The two are intertwined like peanut butter and jelly. Watching any race, you will definitely find the infamous "Swoosh" logo scattered on the feet of professional and amateur runners.
Nike history is rooted in running
Nike's strong position in today's running market is a direct result of its origin in this sport. It was the relationship between Bill Bowerman, a track coach at the University of Oregon, and one of his athletes that ignited the spark that eventually became Nike as we know it today.
Bowerman is known for changing runners' shoes to make them run faster in competitions. One of his main research subjects was a runner named Phil Knight. After obtaining an MBA from Stanford University in 1962, Knight believed that he could challenge the status quo by importing cheaper but equally high-quality running shoes from Japan. Knight's former track coach agreed. The two jointly established Blue Ribbon Sports in 1964, and the company officially changed its name to Nike, Inc. in 1971. With its unique business model, the company quickly became a strong competitor to brands such as Puma and Adidas, which at the time had a dominant position in the running shoe market. time.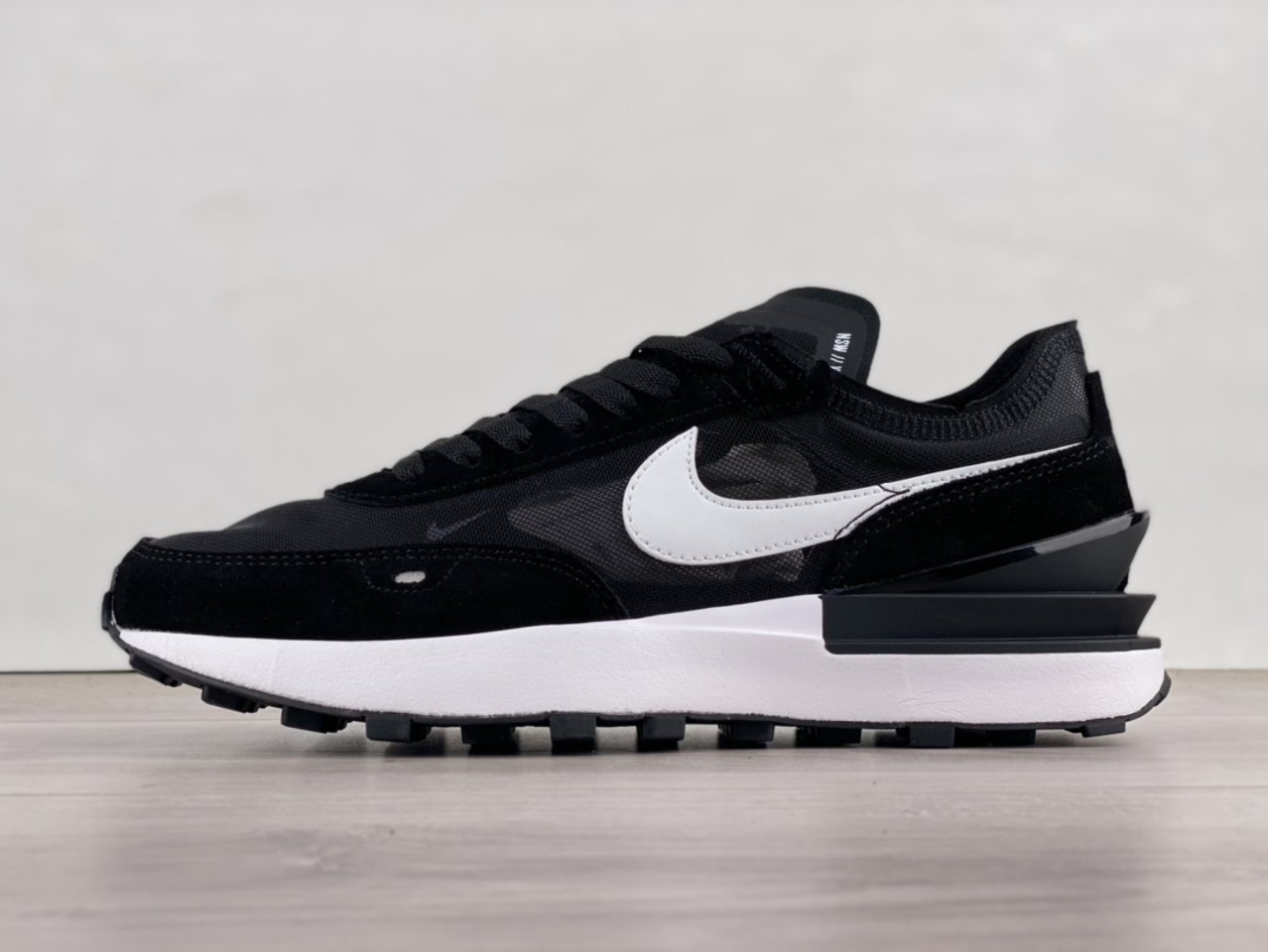 Nike's innovation over the years
Nike's reputation in running shoes is well-deserved. Since Ballman used waffle iron to mold molten urethane into rubber outsoles, the famous waffle spikes were born, Nike has been constantly breaking the boundaries of running shoes innovation. In 1978, Nike created the first ladies-only running shoe Lady Waffle Trainer. In the same year, at the Honolulu Marathon, the company launched the Air Tailwind, which has a groundbreaking concept that "embed pressurized air in a strong and flexible bag" and placed it in the sole of the shoe. These airbags, called Nike Air, can reduce the impact of every step on the feet and body, while providing a vibrant spring-like feeling. An innovation that will have a knock-on effect on the entire footwear industry, including some of Nike's best sports shoes ever, is Nike's breakthrough vamp technology first introduced in Flyknit Racer in 2012. This revolutionary new upper material was created to provide enhanced comfort, breathability and significantly reduced weight compared with the traditional upper materials often used for running shoes at that time. This ultimately led to the engineered mesh uppers we see on most running shoes today.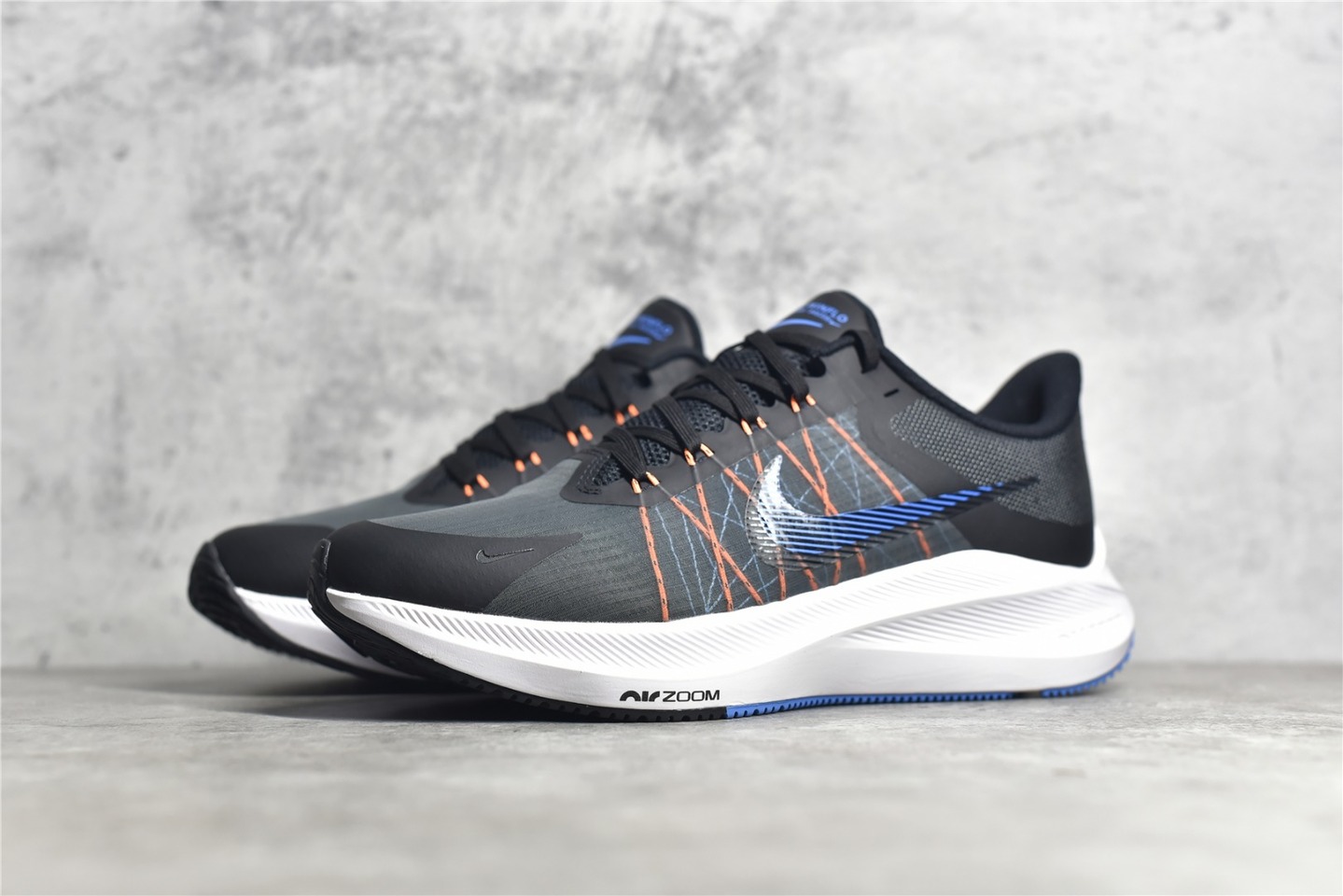 Perhaps the brand's biggest and most controversial innovation to date is its carbon fiber coated running shoes, which were designed for Eliud Kipchoge's first attempt at a marathon of less than two hours in 2017. One of the most popular racing shoes on the market. Nike claims that this shoe (Nike Vaporfly 4%) helps people run faster by increasing running economy by 4%. An independent study later confirmed this. Now, you will find that Nike Vaporfly 4% and its successors have appeared at the feet of all runners who want to improve their race time.
How to choose the best Nike running shoes Every running shoe is very different, even within the Nike brand. Unless you have a well-trained eye, deciphering which specifications and techniques are best for you can be a tricky task. Alta Orthopedics Physiotherapy PhD and elite runner David Salas said: "[For clients] It seems that the primary driver of effectiveness is actually comfort." However, everyone defines comfort differently. . Some people may prefer more or less cushioning, depending on whether they need additional support or enhanced ground feel. Check the stack height and the measurement of the thickness of the sole, you can get a good understanding of the degree of cushioning of the shoe. Generally, the higher the stack height, the better the cushioning effect of the shoe.
But keep in mind that the softness or hardness of the shoe under your feet will vary from model to model and usually depends on a person's weight. Scott Tantino, owner of North Wales Running Company, also said that every time you search for running shoes, it's important to be open to trying new styles, as your shoe needs and sizes may change over time.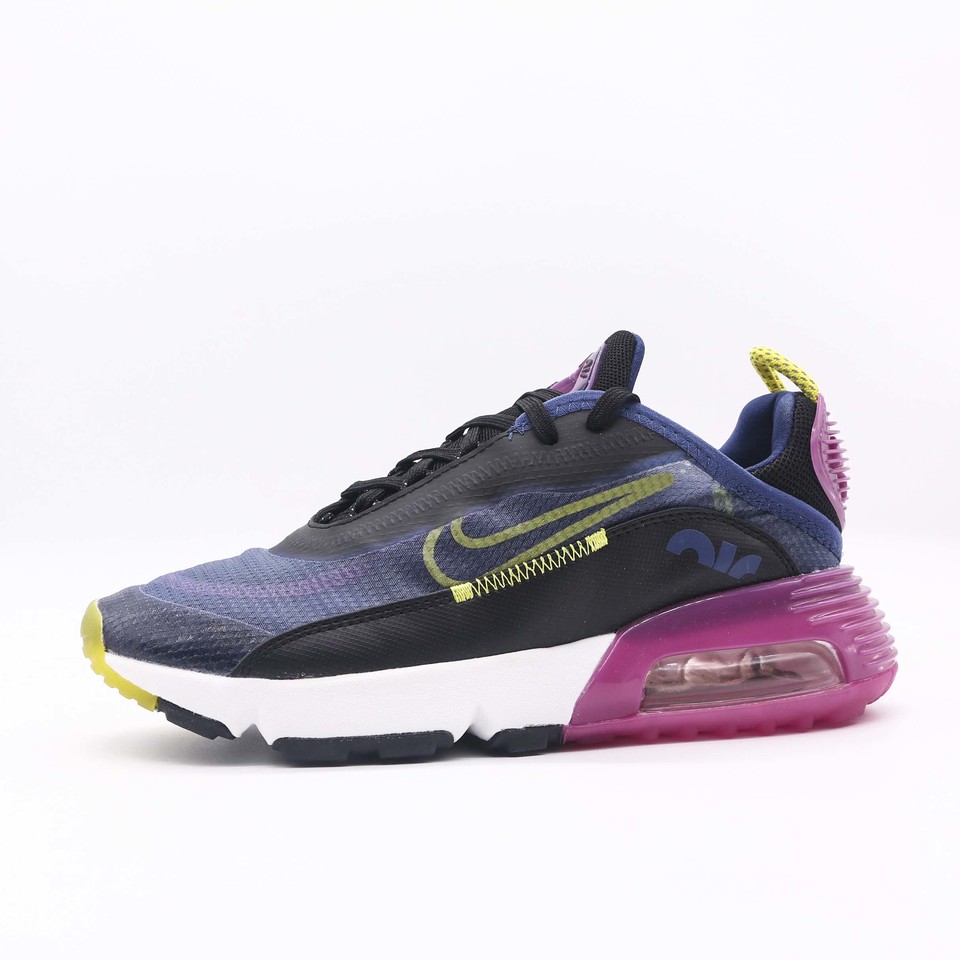 If you can't try it on in the store, Nike offers a 60-day trial period. You can try it on and return it. If you don't try it on, you won't ask any questions.
Choosing the perfect Nike running shoes can be daunting. To save you from headaches, our team and a handful of experts have tested each Nike running shoe to review the best and showcase our favorites in each category. Discover them in advance.