Today, Nike launched a concept football shoes-Nike Air Zoom Mercurial. The boots are built around a full-length articulated Zoom airbag, which provides a unique sole feel and enhanced energy feedback. To achieve this, the inner boot chassis was transitioned to a board, leaving only the insole between the foot and the Zoom airbag for maximum effect.
Although Nike Football tried to use airbags decades ago, modern advances in the technology and its applications inspired the design team to reconsider including it in this special project. In addition to the functional applications of Zoom Air, it also provides inspiration for the overall beauty of the boots.
Nike Football Senior Design Director Jeongwoo Lee said: "We started with a full-length Zoom airbag and imagined what it would be like if the airbag expanded on the side and wrapped the boots." "This resulted in the creation of such a translucent upper. Changing the tone of the inner insole greatly affected the appearance of the boots."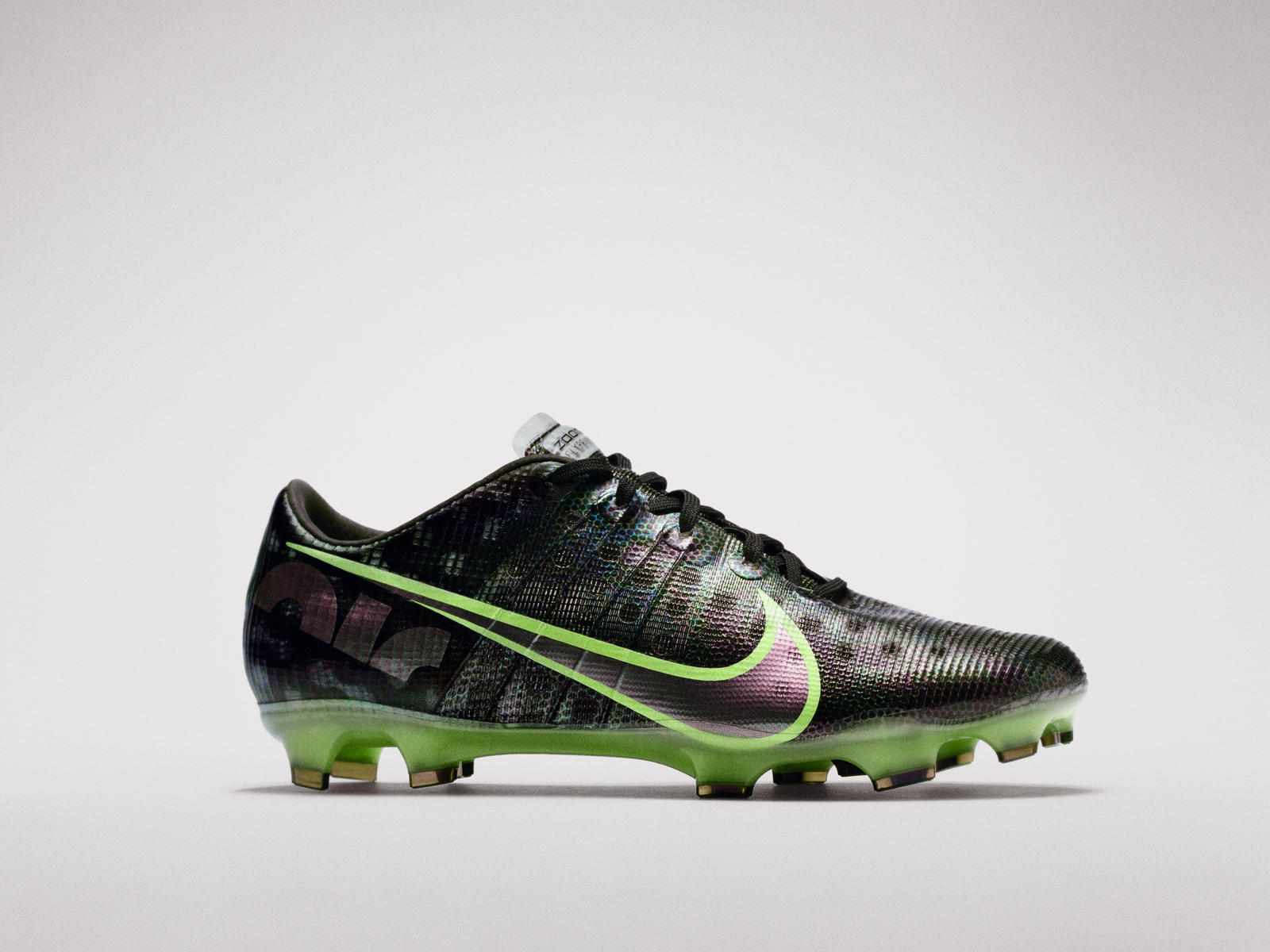 We started with a full-length Zoom airbag and imagined what it would look like if the airbag kept growing on the side and enveloping the boots.
The Nike Flyprint upper was used in football shoes for the first time.
Flyprint is Nike's first 3D printed textile upper for high-performance footwear and debuted on the Nike Zoom Vaporfly Elite Flyprint worn by marathon runner Eliud Kipchoge.
Nike Flyprint uppers are produced by solid deposition molding (SDM), a process that unwinds TPU filaments from coils, melts them, and lays them in layers. The Flyprint method allows designers to transform athlete data into new textile structures. It promotes Nike's efforts in digital textile development and adds to the tradition of proprietary modifications (or hacking) of machines-including Nike Hyperfuse, Flywire and Flyknit-to achieve previously unimaginable performance solution.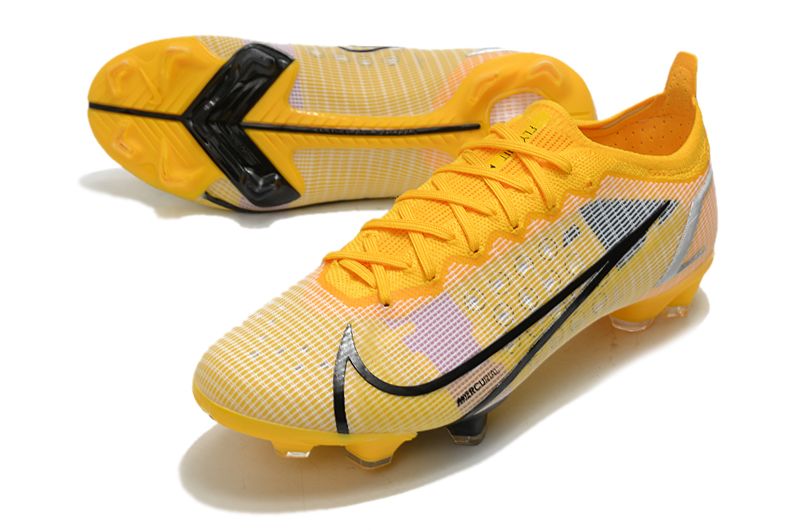 Compared with traditional 2D fabrics, one of the advantages of 3D textiles is to increase vitality by increasing the interconnection outside the warp and weft; one of the advantages of Flyprint textiles lies in the fusion characteristics of materials. For example, although in knitted or woven textiles, there is frictional resistance between the interwoven (warp and weft) yarns, in printed textiles, there is a greater potential for precise adjustment due to the intersection of their fusions. Air Zoom Mercurial's Flyprint upper is lighter and more breathable than Nike's previous fabric, while still being coated with an All Condition Control (ACC) coating to combat various elements.
Nike's calculation design ensures that the upper is reinforced in the correct area, and uses the football's unique fine-tuned Flyprint pattern. Air Zoom Mercurial is also equipped with Flywire cables to provide additional structure and support.
But the 4.5mm zoom airbag is still the focus of the boot, although its purpose is quite different from the old experiment. In the modern version of this football Air, its responsiveness is not so much a cushioning as it is a cushioning."In the past, people paid great attention to the cushioning of the heel, but Mercurial players did not play on the heel." Noted Lee. "The players we design are taking off from their front feet at full speed and repeatedly. That's why we focus on providing a thin full-length Zoom bag, which can best be defined as lively. You won't squeeze in so much and push it away. ."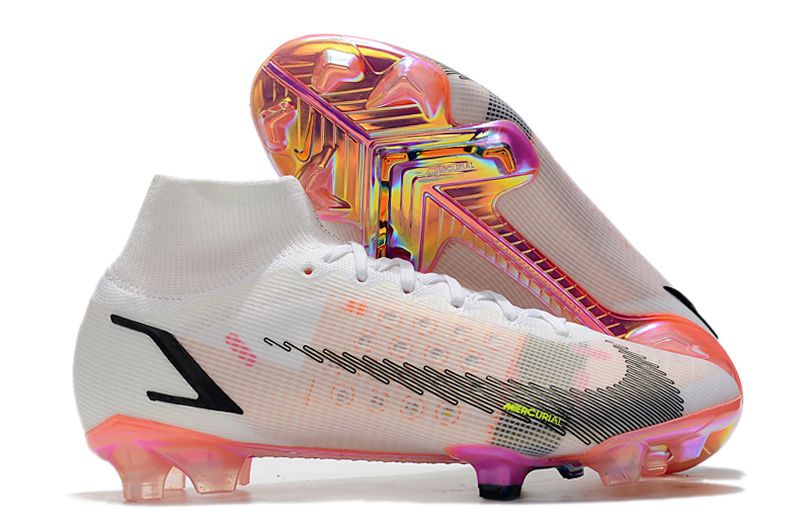 The Zoom airbag is visible under the feet-and in one area, exposed and touchable. To commemorate the 20th anniversary of Zoom Air, the word "20 Zoom" appeared on the heel counter. In addition to being one of Nike's iconic innovations, Air is also one of the most sustainable innovations. Since 2008, all Nike Air sole innovations contain at least 50% recycled manufacturing waste. Flyprint is also a sustainable production method. As a recognition of this, the instep of the boot reads, "As a single-strand printed structure = zero waste."
"Air Zoom Mercurial is a glimpse into the future and the steps we can take," Lee concluded. "With innovations such as Air and Flyprint, as well as things that are still under development, the development of football boots is limitless."