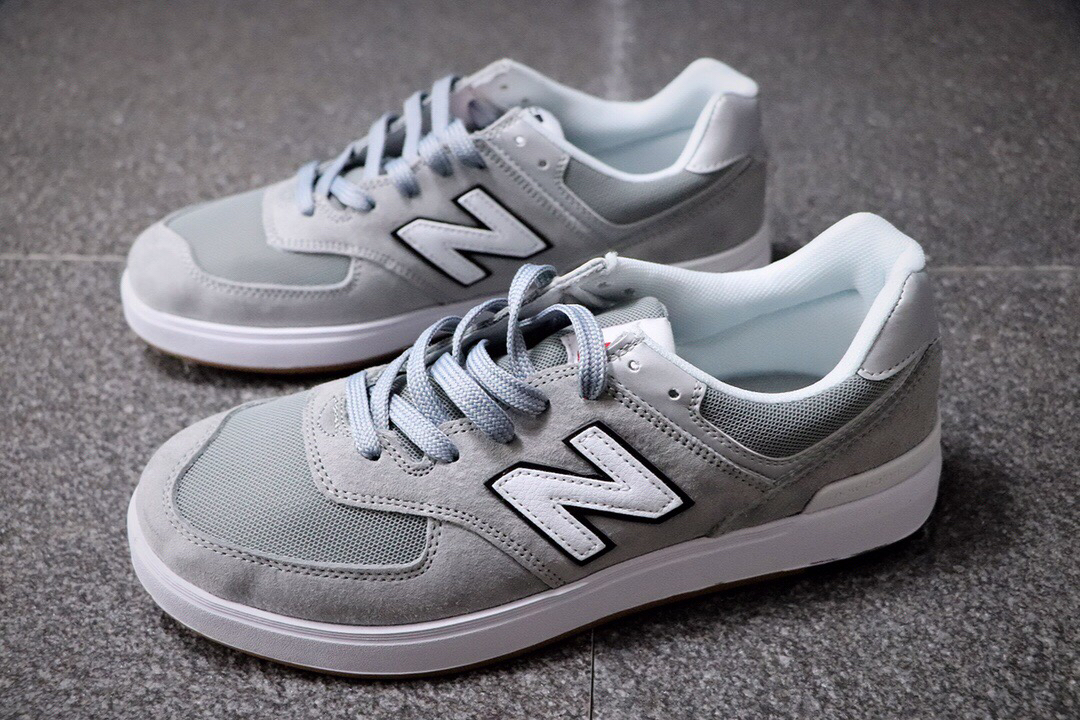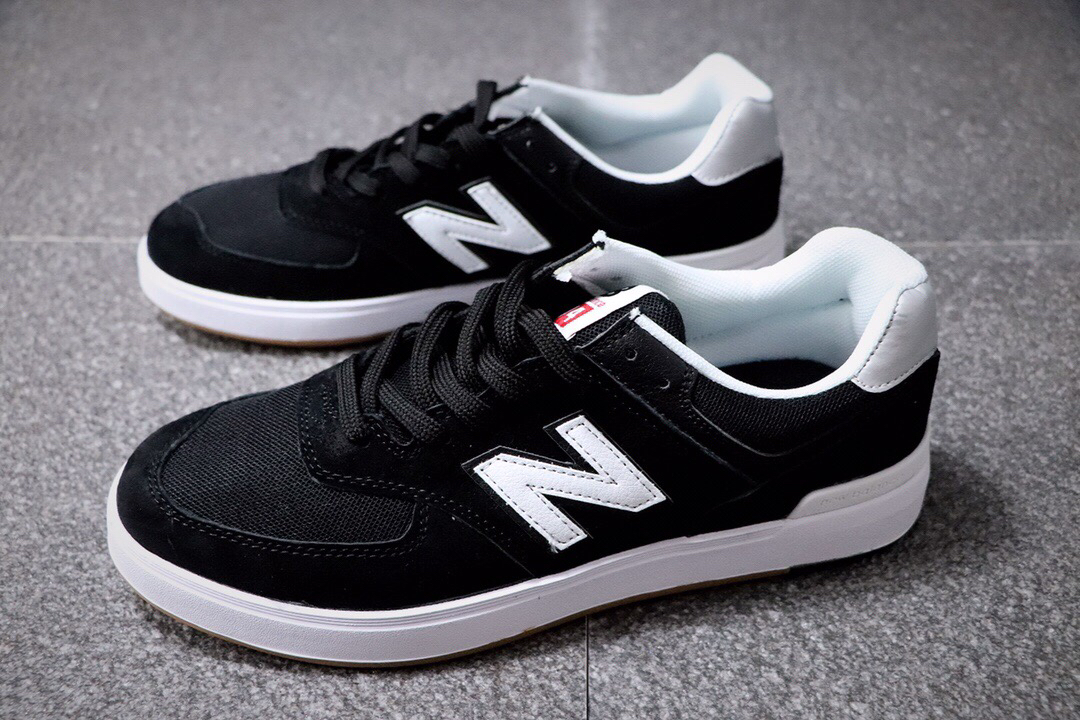 Every year, New Balance celebrates "Gray Day" in recognition of its iconic gray color scheme. This year, the sports shoe giant launched a campaign called "Anyone Wears" to showcase the release of its three new 574 models.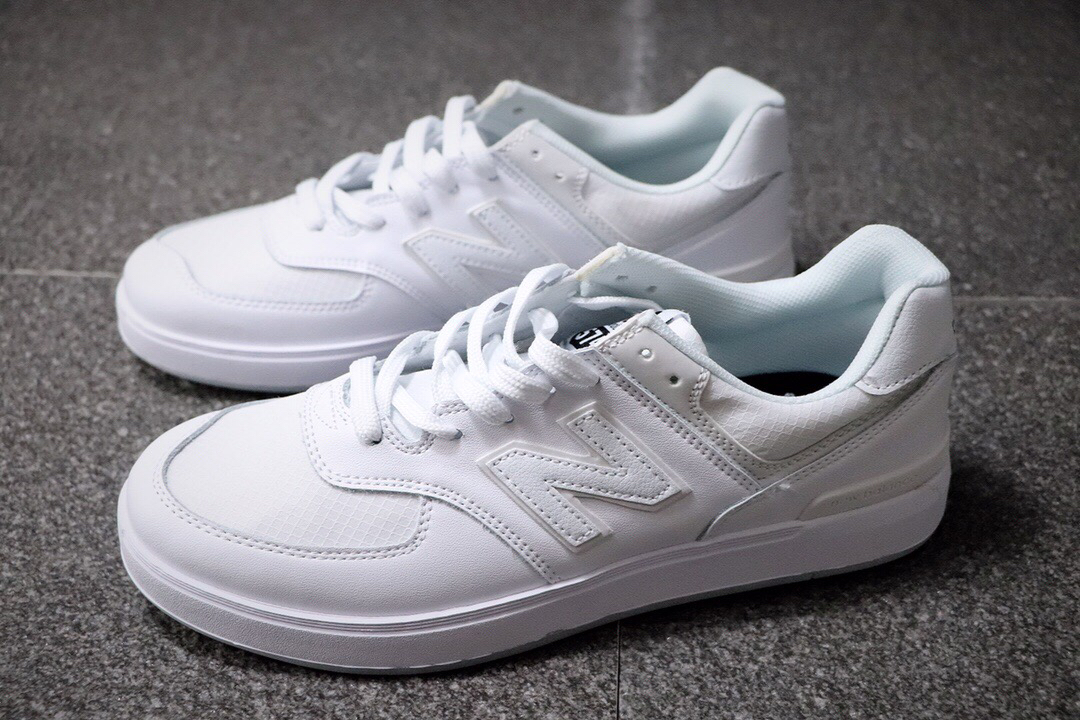 The first of these three is called "Un-N-Ding" and it is the classic 574 structure. There is no signature "N" logo on the midfoot, giving the sneakers a minimalist and retro style. The second version of the shoe is a reintroduction of the original design first released in the 1980s. The perfect fusion is 57/40, renewing the original 547 with a modern feel. The upper is composed of a combination of suede leather and mesh cover, and is made of waves to create a futuristic feel. The top of this sneaker is decorated with a thick rubber sole, which provides comfort and durability in a variety of color schemes.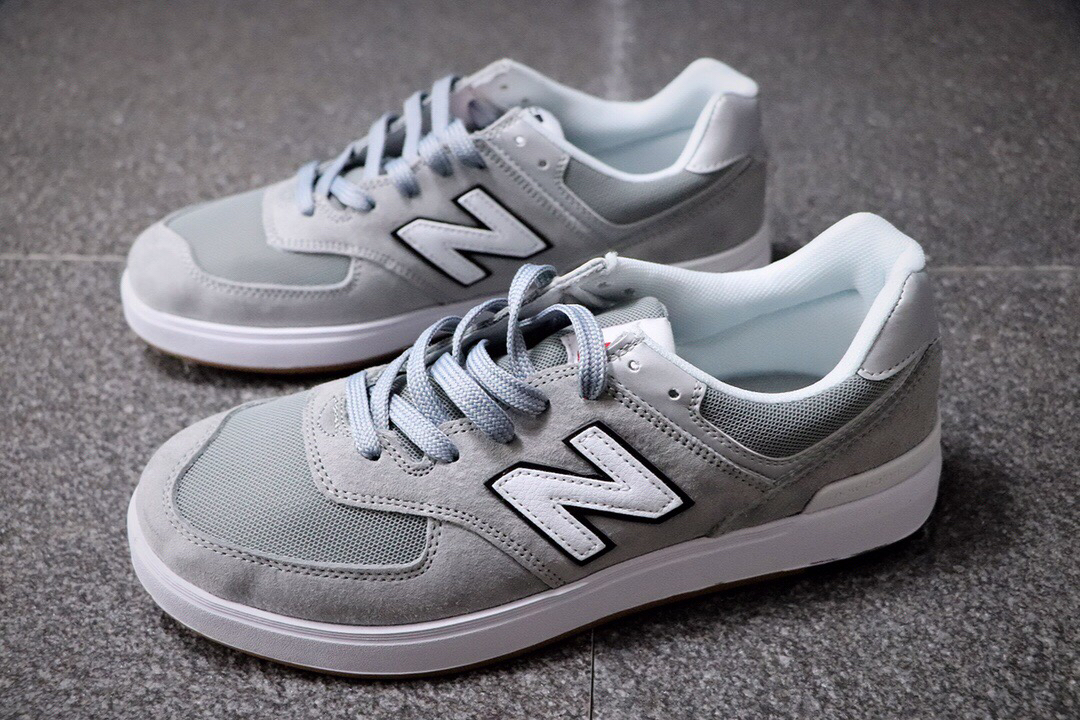 The "Gray Sky" campaign is called "Anyone Wears" with the same name as the silhouette slogan and aims to provide a platform for emerging British art talents. To celebrate the diversity of the country's creative industries, New Balance worked with 5 individuals to have a positive impact on their respective communities. On May 15, Cktrl in London, Lauren Ralph in Birmingham, Sumuyya Khader in Liverpool, Meme Gold in Manchester and Wheelman in Glasgow were all creative people. They will have the opportunity to discuss their local broadcast on May 15. The radio station works and publishes topics covering fashion, art and music.