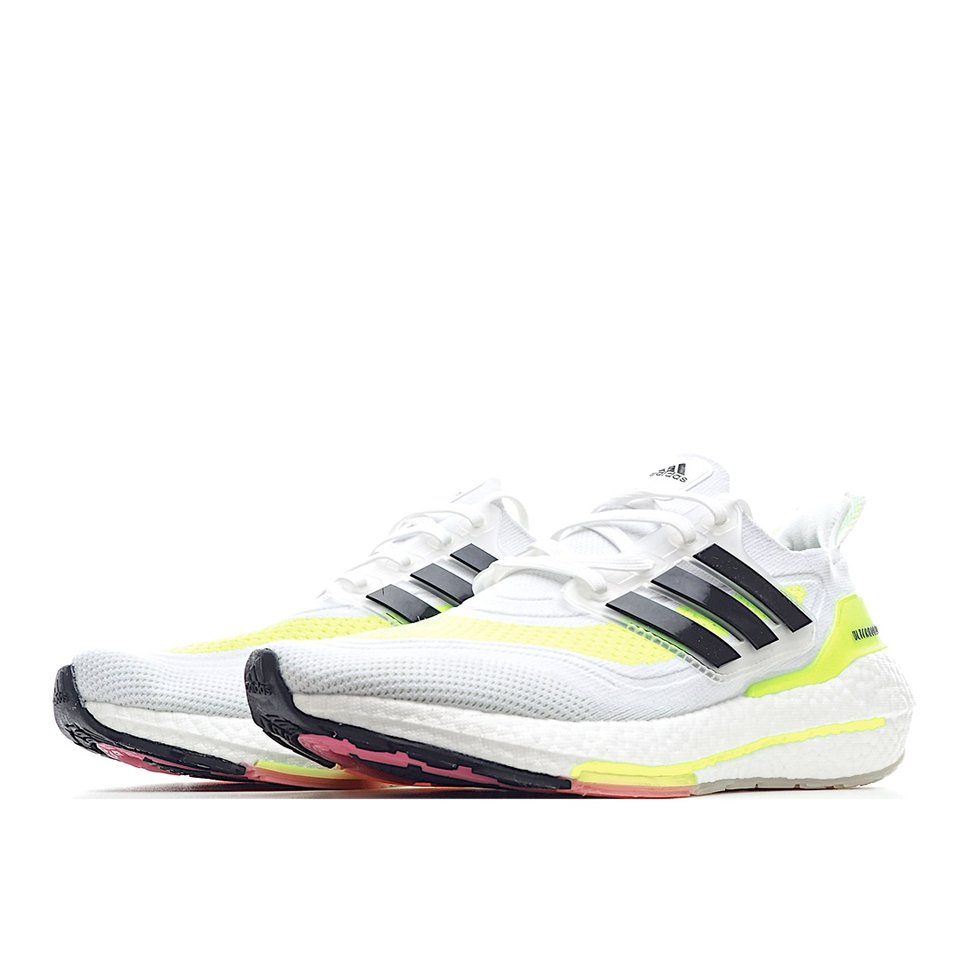 Are you planning a 5km or 10km run this spring and want to know which shoes are the best? I have a similar question, although there are a few Nike and Sketchers. Then the answer is given in Ultraboost 21, which is the latest in Adidas' highly respected professional runner series.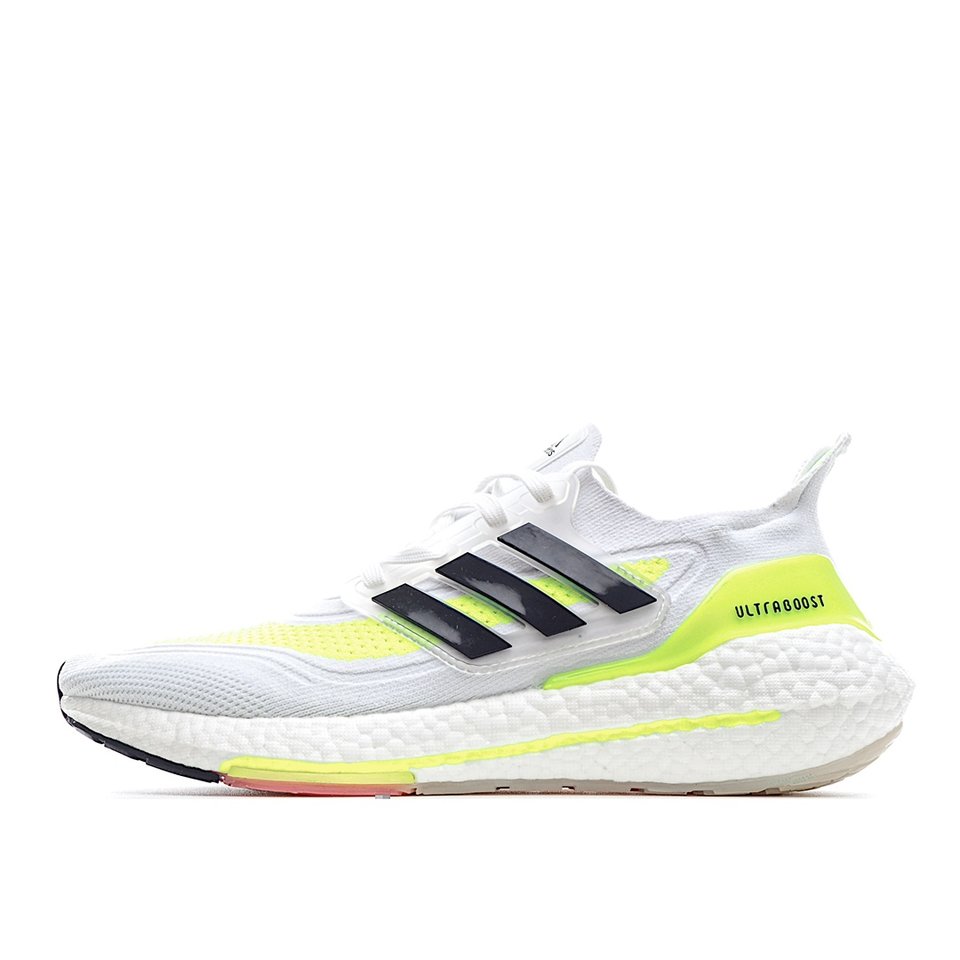 Adidas Ultraboost21 has borrowed many things from its predecessors in cushioning soles and thick heels, but it has its own unique visual appeal, enough to attract attention when you are on the court. It may not look as fancy as the Nike Vaporfly 4%. But, honestly, this is not a fair comparison. Instead, you might want to compare it with Nike's Zoomfly or Infinity Run.
Ultraboost 21 is designed for serious runners, and Adidas has made a major upgrade to make it a pair of strict performance shoes. Compared with last year's Ultraboost 20, the main highlight of Boost technology is Boost technology-midsole eTPU foam, which can absorb your steps and then restore your body shape.
Please note that this does take some time to adapt. The feeling of running in these shoes is a bit different: it's like a slight bounce when you touch the ground, but after some steps, you will find that it will push you to walk a little more.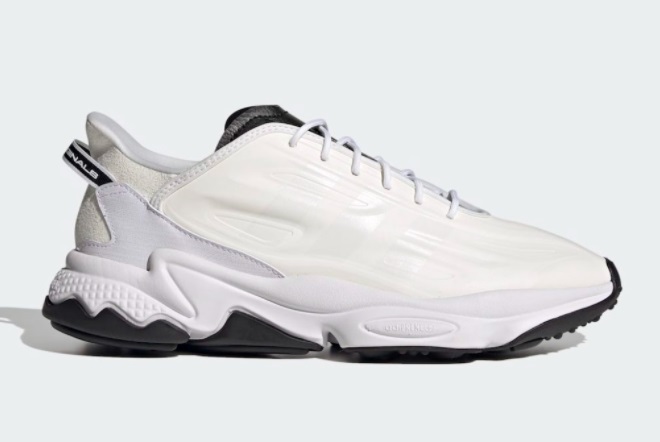 This is not just an extra boost; the energy return is also great. Adidas brought a redesigned LEP (Linear Energy Push), which increased the bending stiffness of the forefoot by 15%, which, as Adidas said, resulted in "more controllable and responsive strides."
Not only that: Ultraboost 21 is also environmentally friendly; its Primeknit+ upper is a high-performance recycled material, partly made of Parley Ocean plastic. Adidas said that 50% of the shoe uppers are textiles, and 75% of the textiles are Primeblue yarns. The Primeknit+ upper allows the shoe to breathe; it has many small holes for air to pass through, which means less sweat and more comfort. The Stretchweb outsole with Continental rubber gives the shoe durability and firm grip.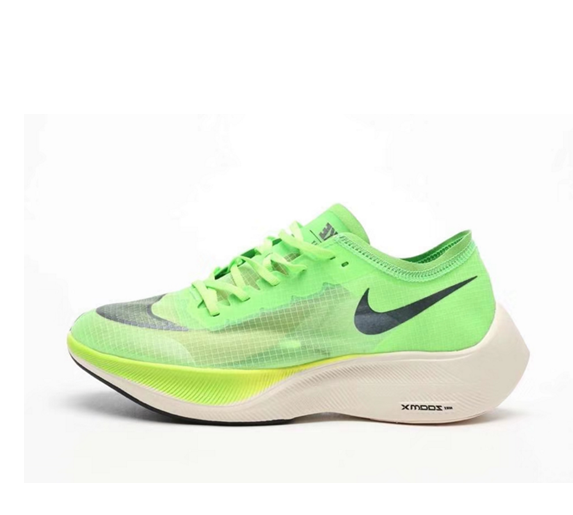 I am skeptical of the slide-in design of Ultraboost21. The sock-like fit has always caught my attention, but not always for positive reasons. But that was before I stepped into Ultraboost21; it fits your feet comfortably, and you can tie the straps for more adjustments.
The heel is where the bulk lies, and for good reason: if you prefer the heel to the ground, this is where you gain stability. In addition to energy return, if you change your landing method on a different track, the versatility of this shoe is enough to maintain momentum. In addition, it can also reduce the chance of injury, especially for those who are recovering.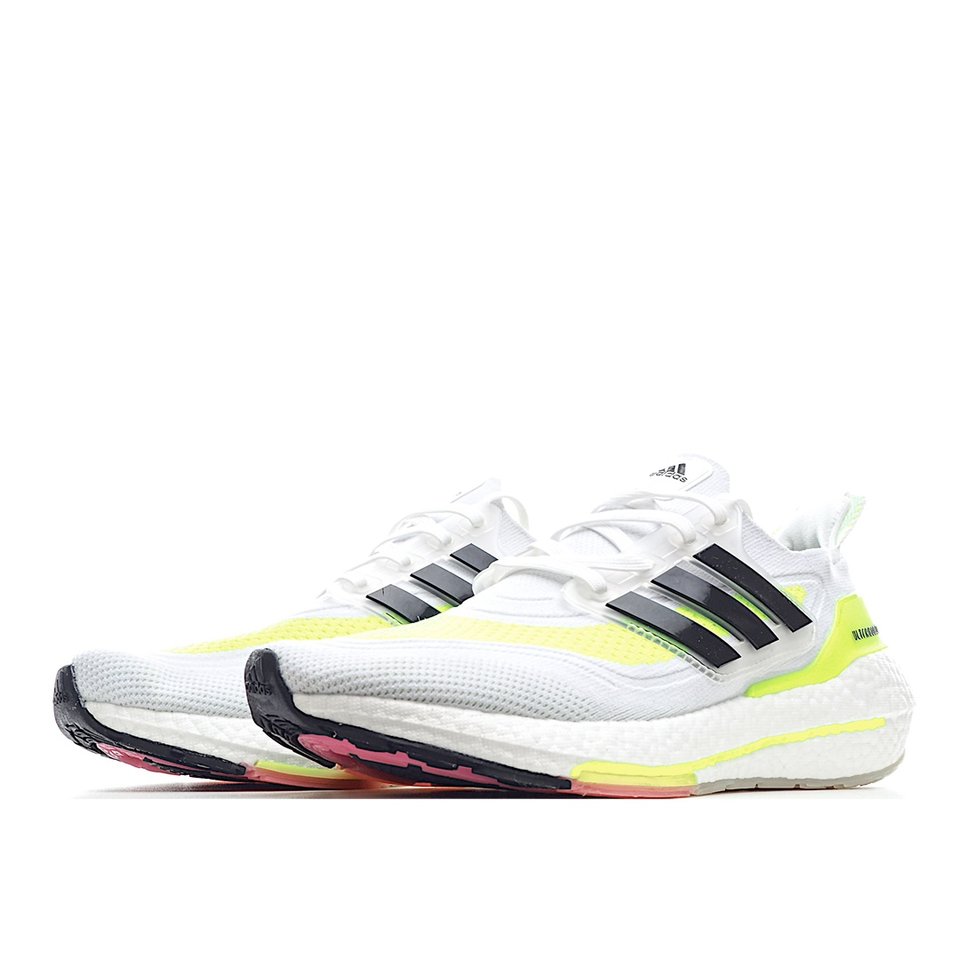 Ultraboost21 looks cumbersome, but weighs only 340 grams, which is very good for a pair of running shoes. Its price is 17,999 rupees, and the price is very competitive. But what is particularly impressive is that this is a pair of performance shoes, and Adidas has packed all the qualities that long-distance runners are looking for.