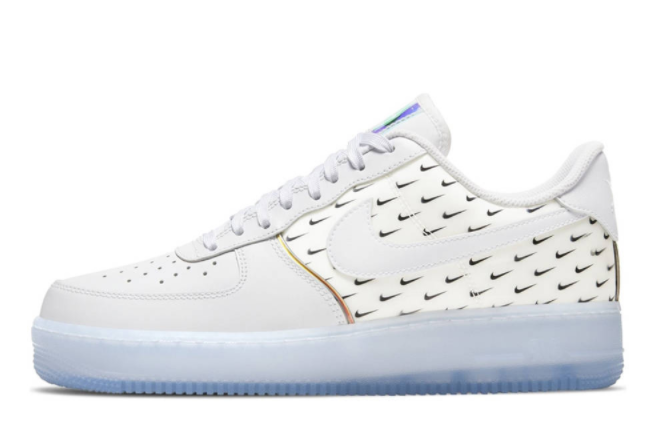 There are many factors to consider when buying new running shoes. You need comfortable, supportive, durable and ideal fashion products. Fortunately, dozens of sports apparel and footwear companies have invested millions of dollars to use advanced technology to develop the highest quality running shoes. Choose designs from big names like Nike, Adidas and Asics; cross-country experts like Merrell, Altra and La Sportiva; or newer kids like APL and On Running. Each technology brings its own technological advancement, design concept and stylish appearance on the track, field, road or mountain.
1.Nike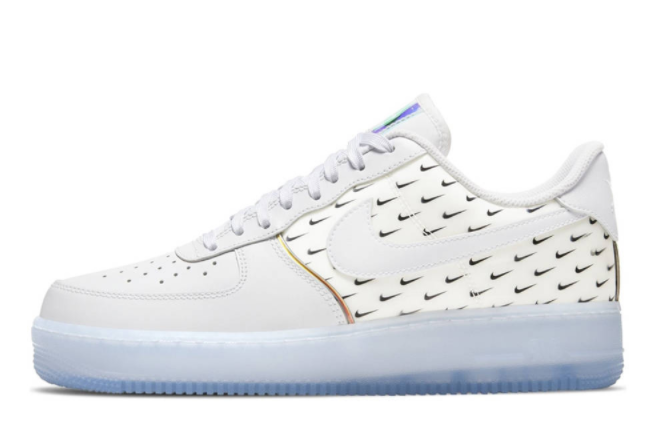 Nike is a global leader in sportswear innovation and manufacturing. Their collection of women's running shoes is world-class and has the latest technology. Popular styles include React Infinity Run Flyknit, Air Zoom Pegasus 37, Free RN and Revolution 5. Most designs use Flyknit uppers, which combine tight and loose fabrics to ensure flexibility and support where needed. New materials for the upper include Atomknit (a lighter version of Flyknit) and VaporWeave, which is a waterproof alternative. Then, in terms of shoe soles, there are few such iconic developments as Nike Air. It has compressed air bags to increase movement and absorb impact. Nike also conducts chemical treatment internally, which allows them to develop foam insoles, such as React and ZoomX, which provide excellent energy feedback at every step.
2. Adidas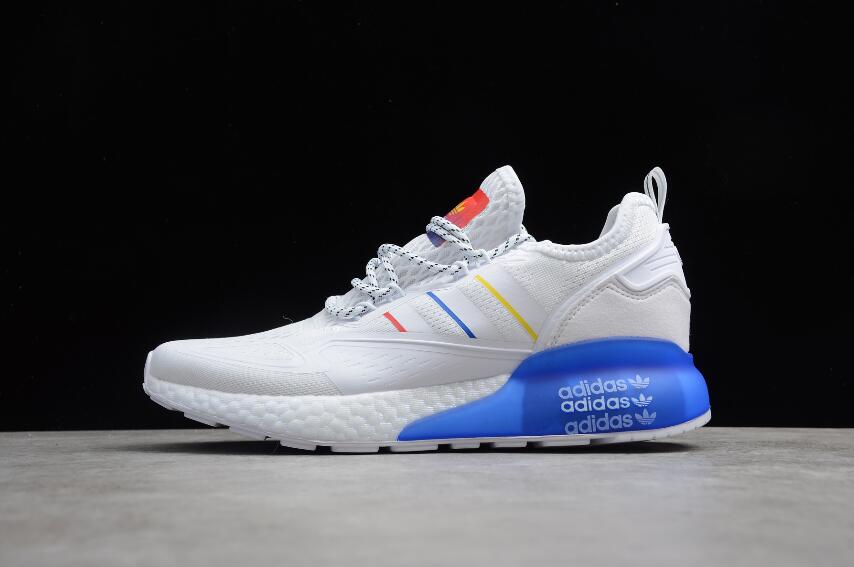 Since its establishment in 1949, Adidas has successfully operated, aiming to become the best sports company in the world. Therefore, they have a variety of women's running shoes. Try to use UltraBoost, SolarGlide, SolarBoost, Supernova and Adizero models to get comfortable and smooth running. The most important innovations in the brand's footwear include Boost and 4D midsoles and Primeknit uppers. Boost and 4D midsole improve the energy feedback at every step. The former is made of TPU, and the latter is shaped into miniature foam capsules. At the same time, 4D is a data-based innovation. It uses Digital Light Synthesis™ to print insoles with light and oxygen. Both increase propulsion, cushioning and stability. Finally, the Primeknit upper is not only stylish, but also optimized for performance, flexibility and sportiness. Collaboration with stars such as Kanye West, Pharell Williams and Stella McCartney has also increased Adidas' street appeal for fashionable runners.
3. Reebok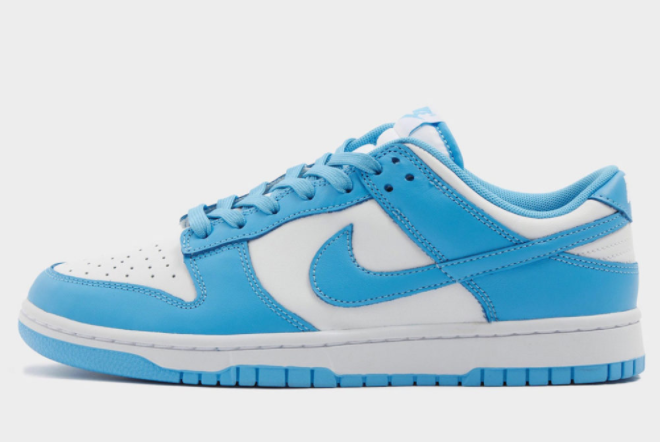 One of Reebok's most iconic footwear developments may be Pump. After its release in the late 80s, you can manually add air to the upper and lower tongue pockets to improve fit and ankle stability. Today is as popular as it was when it was first launched. However, since then, this technology has been further developed, especially since it was merged into the Adidas Group in 2006. Zig Energy Shell is another innovation. This is a rubber band that is wrapped around the outsole and stretches whenever the foot bends and returns energy in every step. Regarding inner boots, FuelFoam is used in a variety of designs to achieve an ideal balance of cushioning and response. Reebok's most popular women's styles include Zig Kinetica, Instapump Fury, Forever Floatride and Classic Leather Legacy shoes. Fashionable women will also enjoy the collaboration of various artists and designers that integrate sports and art.
4. Puma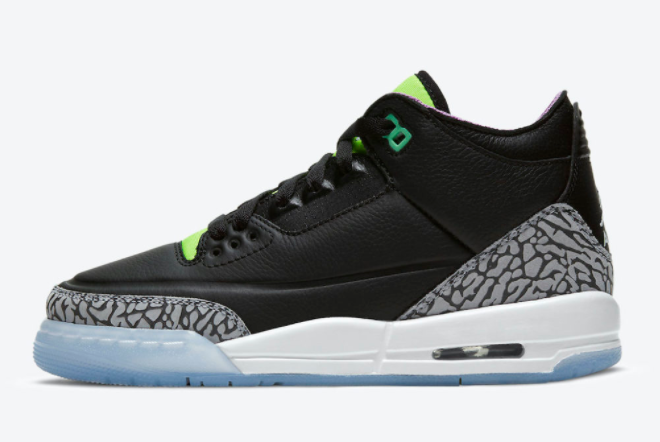 Puma was founded by Rudi Dassler in Germany in 1948. A year later, his brother Adi founded Adidas. Puma's philosophy is to always pursue faster, better and stronger. Therefore, innovation is very important. Some milestone achievements over the years include Puma Cell, LQDCELL, ProFoam and PROPLATE. Both Puma Cell and LQDCELL use hexagonal battery buffer systems to improve stability and better filling effect. ProFoam is a lightweight yet flexible midsole that can create a sensitive running effect. Finally, PROPLATE is a built-in propulsion plate, which can provide you with better take-off and faster stride. You can use UltraRide Runner ID, Carson 2, Calibrate, Mega Energy and LQDCELL Method to invest in these advantages yourself. In addition, performance is not the only area of ​​innovation. First Mile yarn recycles plastic waste into usable materials, leaving a cleaner planet.